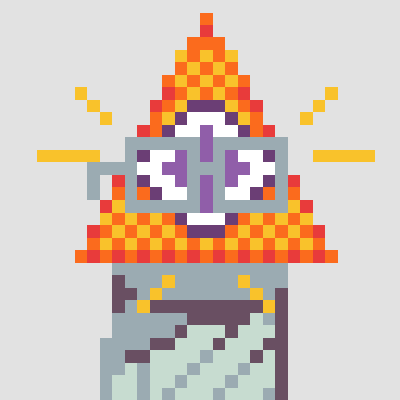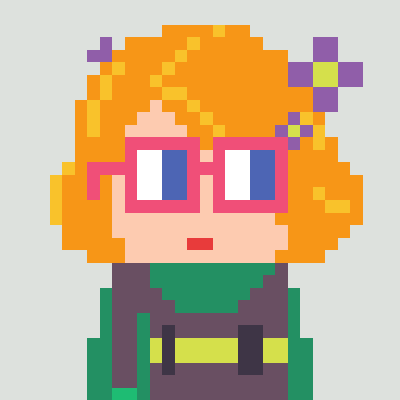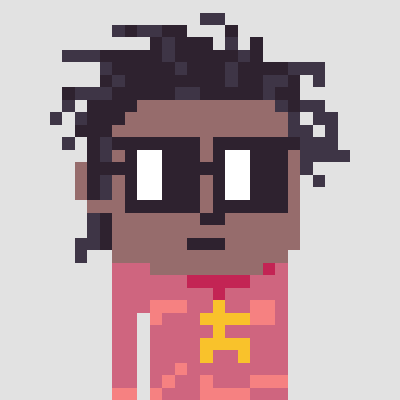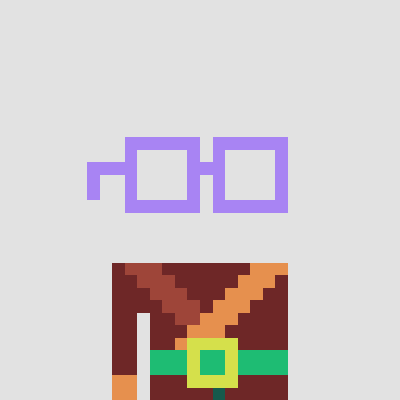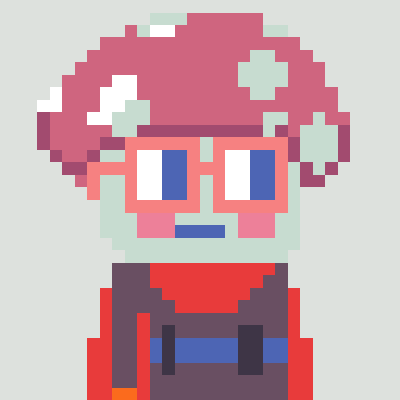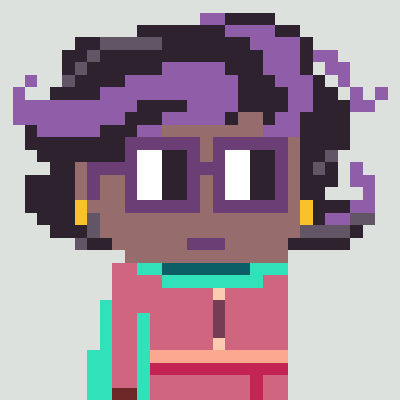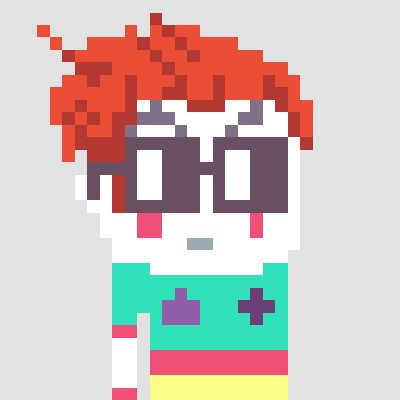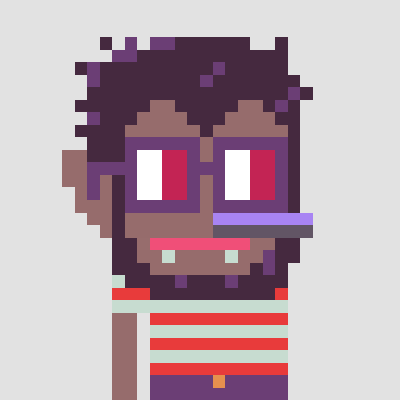 About
Wizard's Nouns are a free to claim NFT for Forgotten Runes Wizard's Cult holders.
Like Wizard, Noun Wizard.
Who is eligible to claim?
Only Forgotten Runes Wizard's Cult holders were eligible to claim Wizard's Nouns
No, minting is closed. You can still find Wizard's Nouns on OpenSea.
Minting is closed. When minting began, it was limited to 1 claim per address. After a week it was expanded to 1 claim per wizard.
How many Wizard's Nouns are there?
There are 1,185 Wizard's Nouns.
Are Wizard's Nouns an official collaboration between Forgotten Runes and Nouns?
No, Wizard's Nouns were created by a group of Forgotten Runes Wizards. There is no official association with either Forgotten Runes or Nouns.
Are Wizard's Nouns burnable?
No! Please do not burn your Wizard's Nouns. Forgotten Souls are not eligible for a Wizard's Noun claim.
Team
Thanks to wizards bvksn, Chuck K, Madotsuki, popular, Peppy, and dotta for their help advising and reviewing the project!